SHARE Information Sessions with Partner Universities
English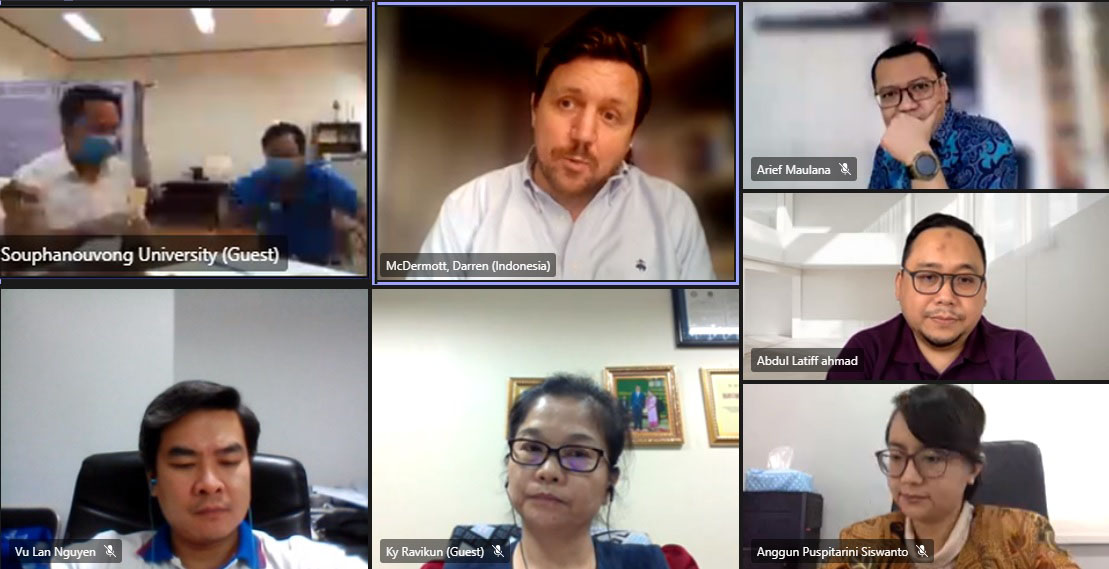 Following the launch of the extension phase, the SHARE Programme resumed its engagement with partner universities in ASEAN by holding a virtual Information Session on 7 May 2021. The session was conducted to present the SHARE Scholarship programme and activities for the next two years. The session included a breakout session where partner universities could provide their ideas on the topics of policy dialogues, give recommendations on how the SHARE programme can better support the internationalisation process at their respective universities, as well as share their vision of an ASEAN-branded scholarship scheme in the future.

The information session was attended by over 50 representatives from various SHARE partner universities across the region. Following the session, SHARE took forward the recommendations from the session and continued to strengthen the close cooperation with the partners during the extension phase by holding the Information Session in monthly basis.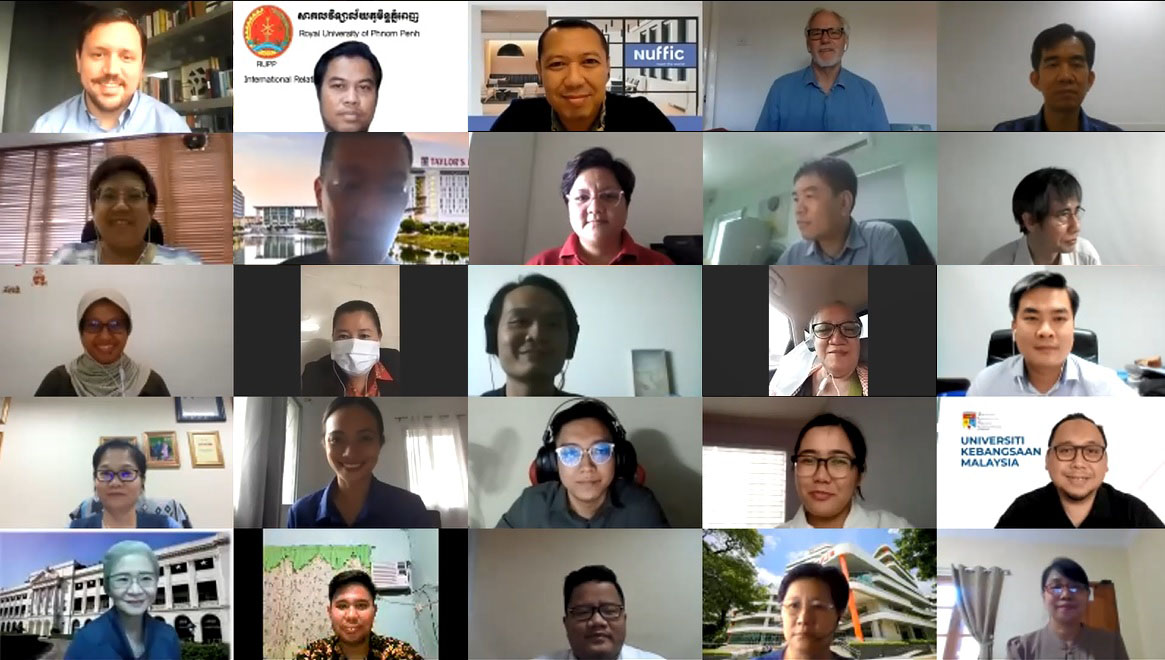 On 2 June, SHARE held its second Focus Group Discussion (FGD) with partner universities from across the ASEAN region. The session brought together 49 participants and representatives from 32 SHARE Partner Universities to discuss issues of importance to ASEAN higher education and potential themes of the upcoming Policy Dialogue.